Ukraine Fans Use Upside-down Russian Flag to Trigger Bosnian Rivals
Ugly scenes were averted at the World Cup qualifying meeting between Bosnia and Herzegovina and visitors Ukraine on Tuesday night, after home fans were reportedly enraged by an upside-down Russian flag.
Ukraine secured a vital 2-0 win in the Group D clash in Zenica.
That was enough for Ukraine to confirm a spot in the European play-offs for Qatar 2022 after group rivals Finland fell to defe
Article: bignewsnetwork.com
Wales Coach Page Confirms Midfielder Allen to Miss World Cup Opener
DOHA, Nov. 20 (Xinhua) — Wales' midfielder Joe Allen will miss their World Cup opener against the United States, head coach Rob Page told the pre-game press conference on Sunday.
The 32-year-old midfielder, who capped 72 times for Wales, has not played a competitive match since September due to a hamstring injury.
"He is probably not going to make it, to be completely honest," Page said. "We could have p
Article: bignewsnetwork.com
Charlene White Says Becoming a 'surrogate Mum' Aged 16 Affected Her Mindset on I'm a Celeb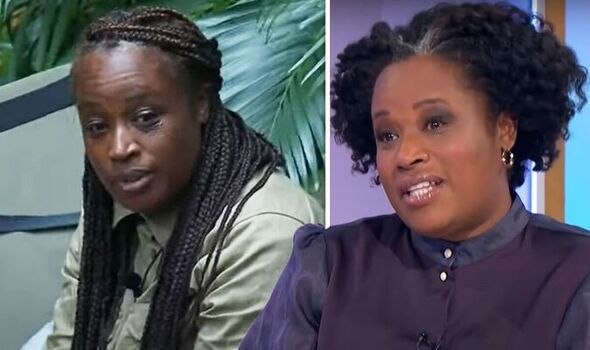 Jason David Frank Dead: Power Rangers Actor and Martial Arts Star Has Died Aged 49